Truly Innovative Software
For the first time in history, Unleashed will allow mankind to communicate with man's best friend. Here's how it works.
Dog Bark
The collar's inbuilt microphone detects nearby barks from thousands of dog dialects.
Bark Synthesis
Machine learning algorithms convert dog barks into English, Mandarin or Spanish.
Human Speech
Human words sound from the collar's inbuilt speaker. Adjustable human voices and iPhone compatible.
Ready to Talk To Your Best Friend?
Never miss another conversation with your furry companion.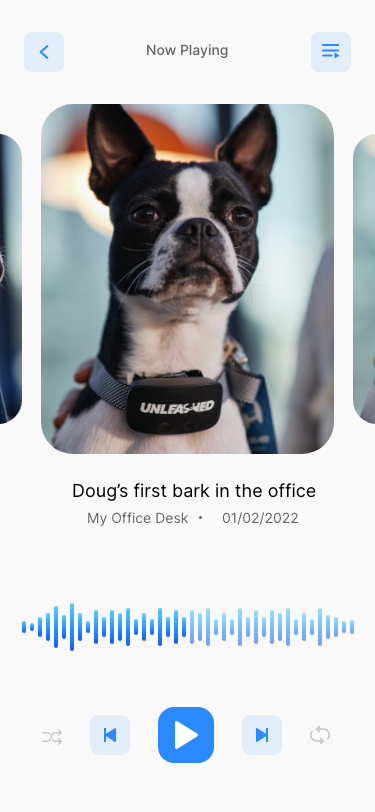 Works on all breeds
All dogs, from Pugs to Poodles
Unleashed's innovative collar has been engineered to work on all dog breeds of all ages.
Whether you've got a lonely Labrador or a talkative Terrier, you can start talking to your dog straight out of the box!
CAPTURE THE MOMENT
Never miss another conversation
Ever wondered what your pupper was thinking while you were at work? Ever wanted to know if your dog's bark was one of hunger or if it was quoting Shakespeare?
Capture and relive all your dog's moments with the Unleashed collar. For a single affordable price you can become even closer with your canine companion.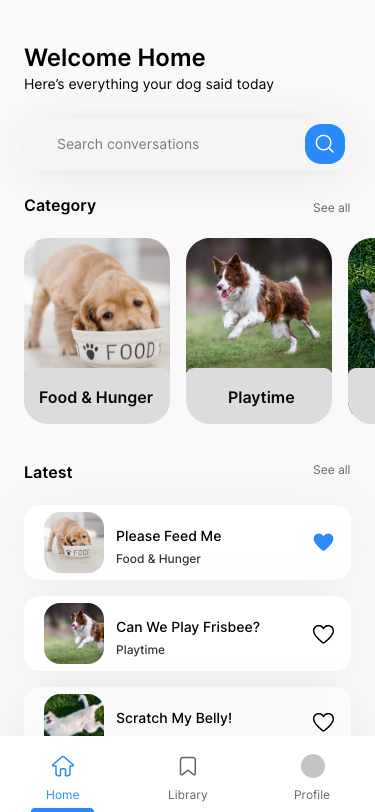 Our Collar Features
If creating mankind's first tool to communicate with dogs wasn't enough, our Unleashed collar also offers a bunch of innovative features.

Location Sharing
All Unleashed collars are fitted with a GPS tracking unit. Share your location with friends to organise a last-minute puppy play date!

Convert Media Files
Want to convert your dog's words of wisdom into a best-selling novel? Easily convert .mp3 and .wav audio files to text with just the click of a button.

Storage & Backup
Never lose a conversation, with all your dog's barks securely stored in a cloud server in real-time. Cloud storage fees extra.

File Manager
Store all your conversations with your dog in a single location. Relieve all those deep and meaningful conversations you shared in the park.

File Sharing
Did your dog say something funny? Share the audio with friends! Supported integrations include Whatsapp, Instagram and Facebook Messenger.

Data Protection
Your dog's barks are safe with us! All barks recorded with the platform are encrypted with the same algorithm used by the United States government.
More than 65,000 customers around the world are already using Unleashed
84

K
Active downloads
from the community
Stories From Our Customers
See some of our happy customers already talking to their doggos!​
I'm not your average Motherpupper. Caring for three Pomeranians and a Shih Tzu used to be a real handful, now it's a walk in the park.
Unleashed has truly changed my life! Helping my clients train their dogs has become a whole lot easier with the Unleashed collar.
Using Unleashed's dog collars, our German Shepard police dogs have become 85% more effective at search and rescue missions.
You wouldn't believe how much easier it is working with dogs now I can understand them. From administering injections to brushing teeth, everything is a breeze.
Therapy dogs have a calming effect on people. Thanks to Unleashed's invention, now they can help patients feel more sociable too!
See where we've recently been featured in the news!
Our Talented Team
Meet the team powering Unleashed. We're growing fast and need enterprising young adults to join our ranks and help scale our business.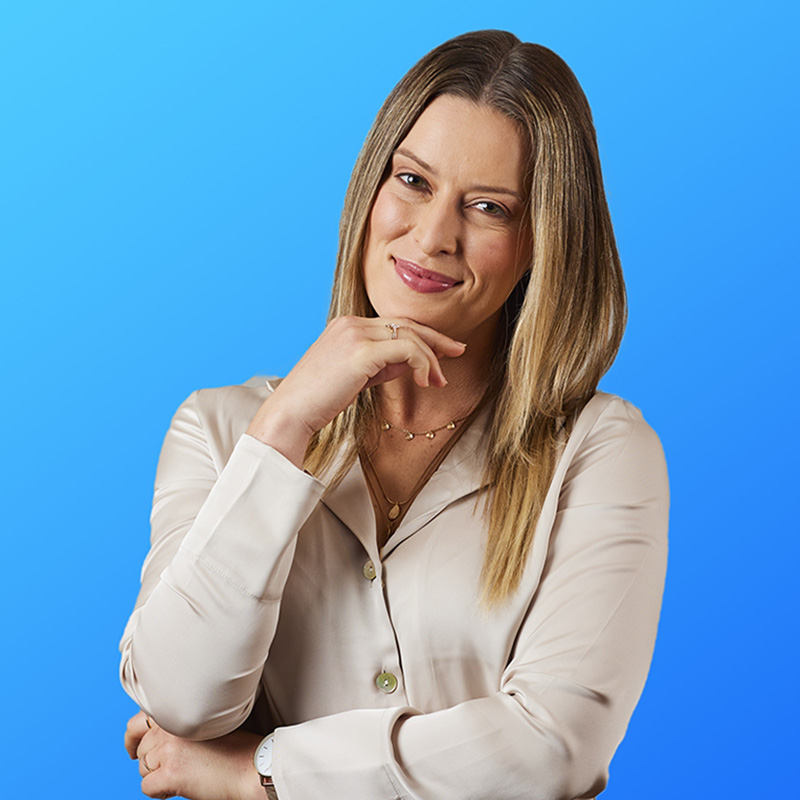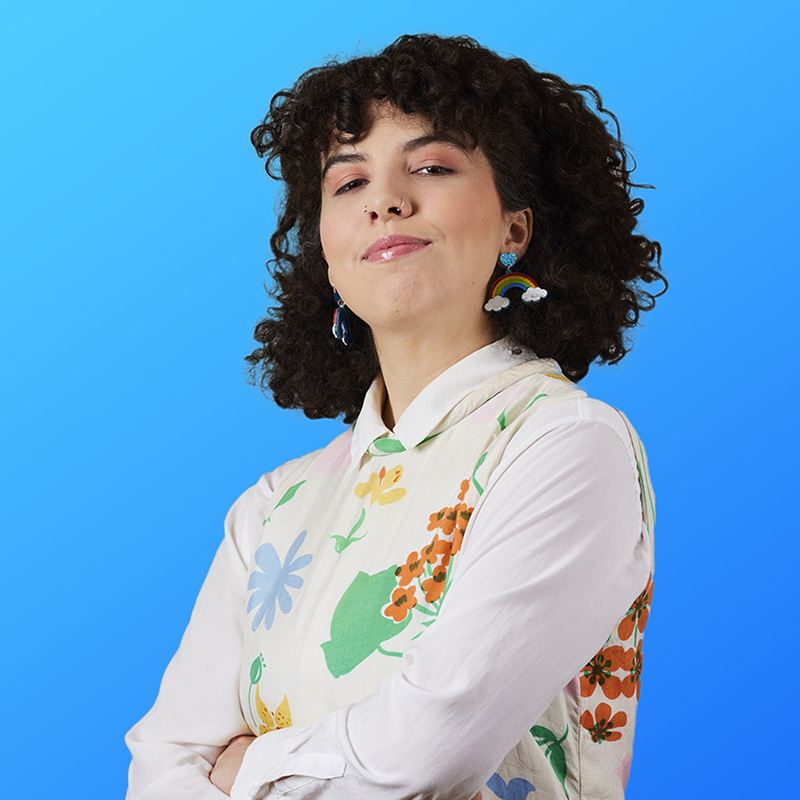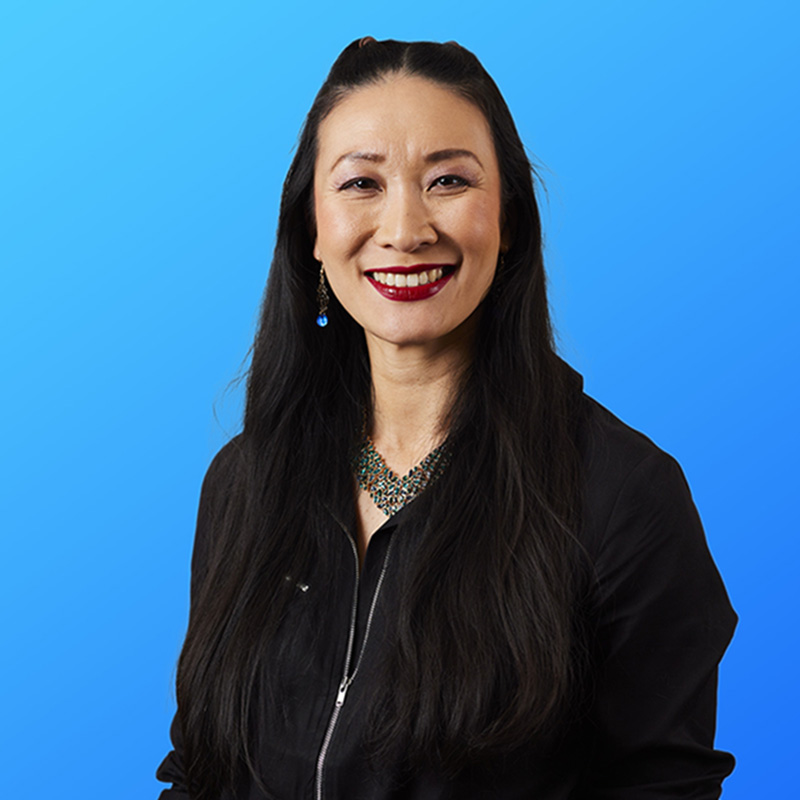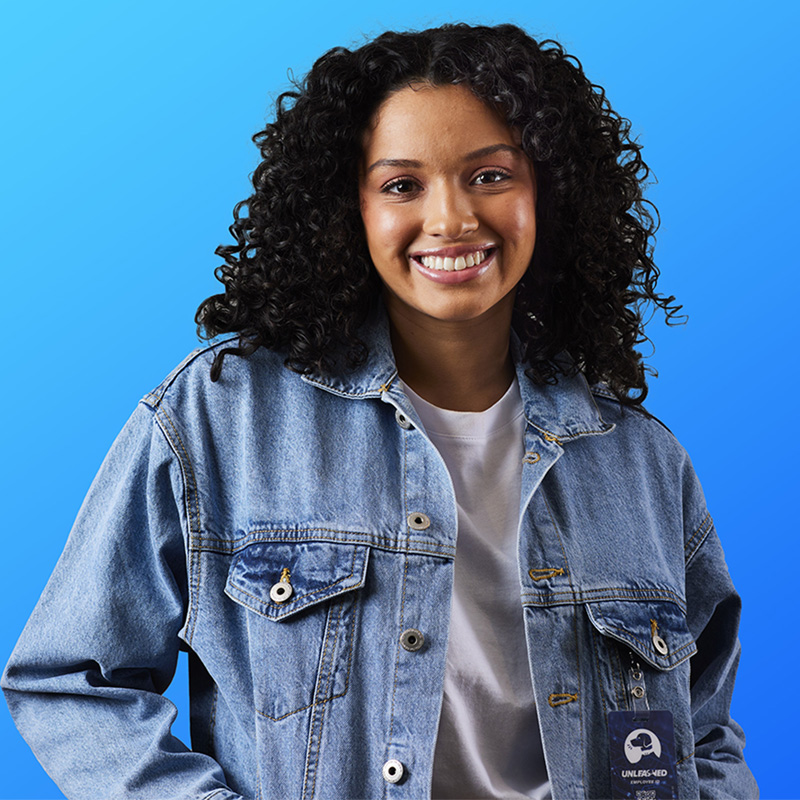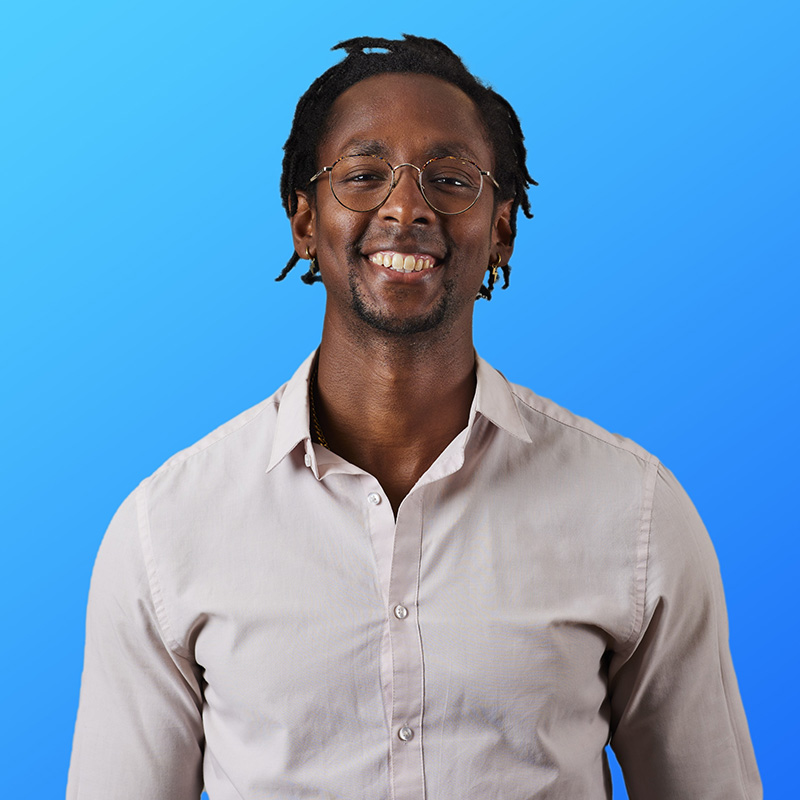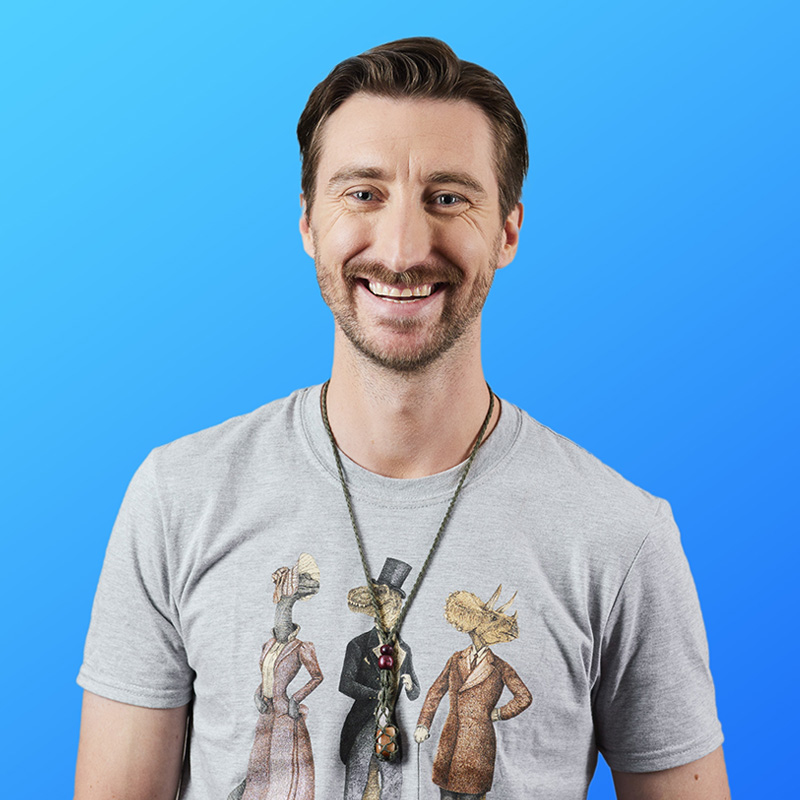 Charlie
Creative Director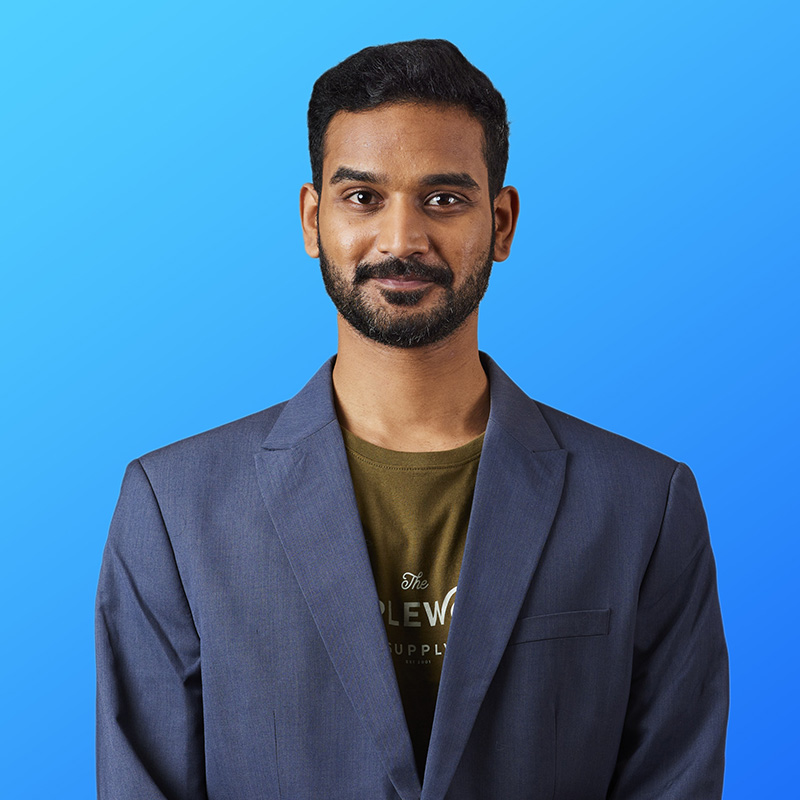 You!
Work Experience Hero
The team at Unleashed are hiring talented Australian High School students to participate in a cutting edge Work Experience program. Come and join us!